Back to blog
5 Reasons to Participate in Healthcare Community Events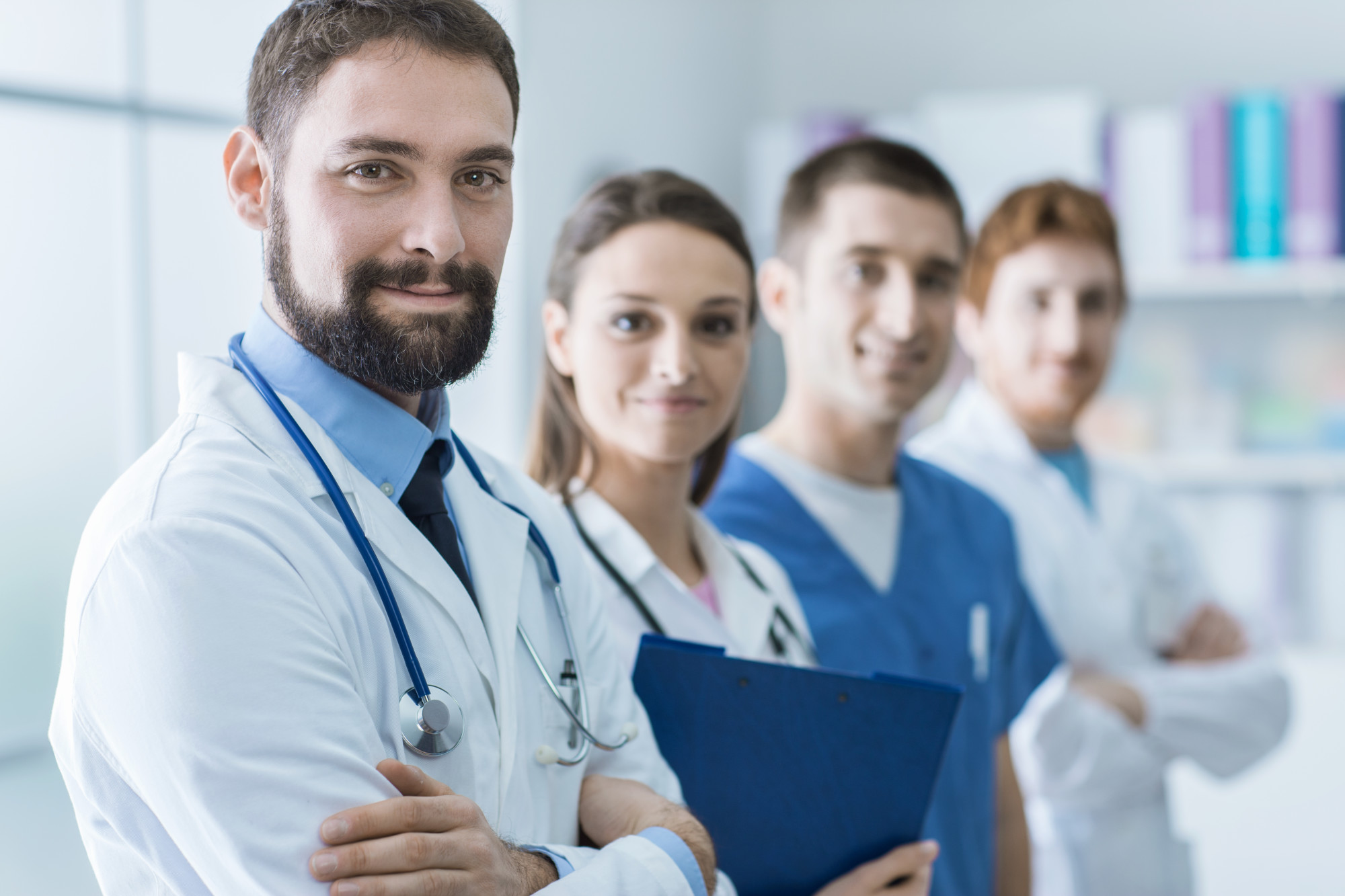 Have you ever seen a hospital or medical office sponsor a community event? It seems like doctors and fitness centers are always promoting an upcoming health fair or expo, but if you've never been to one, it can be hard to see the draw behind them.
What's the real purpose of a health fair, and why should you attend one? Read on for five reasons you should definitely participate in healthcare community events in your local area.
It's an Opportunity to Learn About Healthcare
Do you have a niche interest like nutrition, women's health, men's health, or children's health? Want to learn how to find a properly fitting bicycle helmet or car seat for your child? Need to find out about your options for at-home healthcare or rehabilitation services?
No matter the subject you wish to learn about, there's likely to be a medical expert at the health fair who can help.
Take Advantage of Free and Discounted Services
Millions of Americans are uninsured and underinsured. If you're one of them, you're all too familiar with postponing doctor's appointments until the last possible moment to avoid a hefty bill. Unfortunately, that means going without a lot of preventative services that could protect you from a serious illness in the long run.
One of the main reasons community health events exist is to provide screenings either for free or at a significant discount. You may be able to get your flu shot, a breast cancer screening, and a vision test all in the same afternoon without spending a dime.
Even if you do have insurance, if you're in the process of starting healthy habits like watching your blood pressure, a health fair is a great place to get all your basic screenings done at once.
You Can Ask Your Burning Questions
Do you have a variety of different health issues that aren't being treated by a doctor yet? A health fair is your chance to ask all the questions you've been sitting on without scheduling a single appointment. It's a great opportunity to ask questions about lingering concerns like a cough that won't go away or a pain in your side.
You Can Meet New Healthcare Providers
It isn't often that you get the chance to interview doctors, dentists, and optometrists before visiting their office. At a community health event, you can meet a variety of local providers in person. This is a great way to find a doctor you can trust and feel comfortable around.
Joining Community Fairs and Other Health Events in Your Area Is Fun!
Visiting a health fair with your family, friends, or fitness group can be a lot of fun!
You get the chance to learn more about topics you're passionate about, find ways to get involved in your community, and meet other like-minded people. Often, you'll also walk away with a bag full of free items like first aid supplies, hand sanitizer, and water bottles!
Healthcare Community Events Have a Lot to Offer
The next time you see healthcare community events pop up in your area, make sure you stop by—even if it's only for a few minutes. Health fairs are the best place to get that screening you've been putting off, ask your pressing questions, and even collect some awesome free swag.
Looking for a doctor or community health center near you? Use the Choice MD provider directory to search for the best medical facilities and specialists in your local area.