Meet the founder
Hi,
I'm Vanessa
a humanitarian with a deep-rooted love for helping people. In fact, that's why I started Choice MD.
read my story
become a partner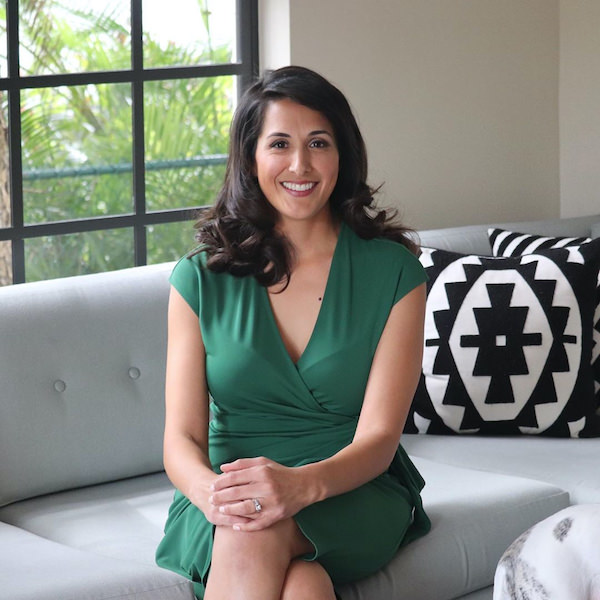 My involvement with charity
Ambassador to orphaned children
The impact this event had on my life was immeasurable. Imagine caring for a group of 30 kids over the course of one week. By the end of the week they were calling me mom and asking to be taken home.
It was terribly sad and there was little I could do for them as I was just a kid myself. I thought it would be cute to give them little care packages with soap and hair products because that's what I loved. However, that wasn't high on their list of priorities, my gesture was irrelevant.
These kids lacked the basic fundamentals needed for survival. So I raised more funds with the sole purpose of buying as much food as possible and I returned daily during my stay to make sure they were at least being fed. So you see, these were the kids that shaped my soul.
Volunteer for Bike MS
Kind of already knew a little about MS when I was diagnosed. As a matter of fact, I think every Houstonian knows something about it as Houston hosts the largest MS150 in the nation with 10,000 cyclists making the ride from Houston to Austin every year.
In many ways, I happened to be at the right place at the right time because I guarantee you no event gave me more hope for the future than this one. The magnitude and camaraderie at this event is unparalleled. Therefore, every year I found myself at one of the breakpoints handing out bananas and oranges and responding to a "thank you" with a "No, thank you" with a smile on my face and tears in my eyes.
Committee Member & Chair Person of WALK MS
It is every man's obligation to put back into the world at least the equivalent of what he takes out of it.
The National MS Society supported me in many ways, and that is why it was only natural to want to give back and I did so in the best ways I knew how. I rolled up my sleeves and took on a larger role for volunteering. To me the countless hours of "pounding the pavement" asking for donations and sponsorships was the least I could do for them so kindly holding my hand through this difficult journey.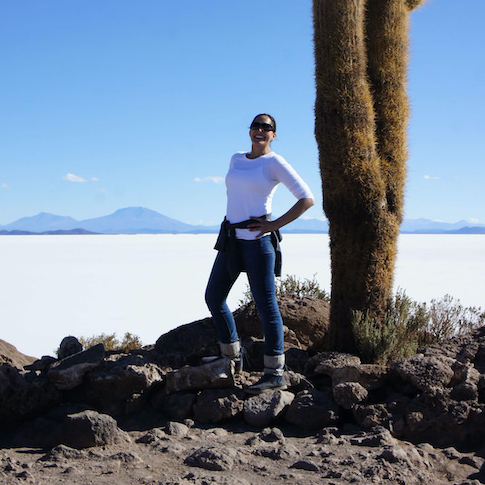 Read my story
So, you're wondering what I'm about?
the process of acceptance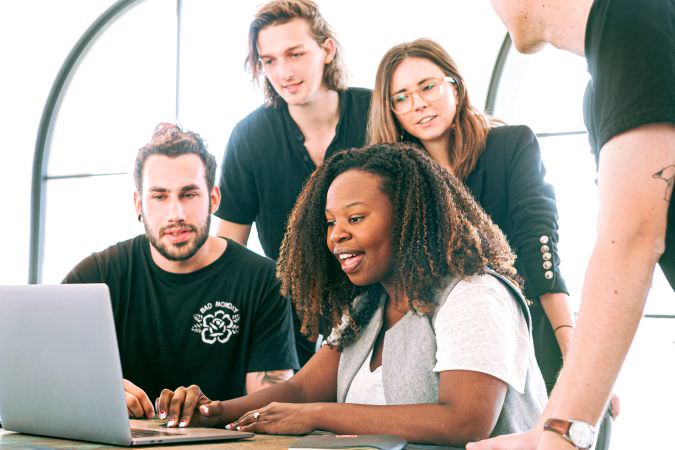 Become a partner
Start making a difference.
lets work together