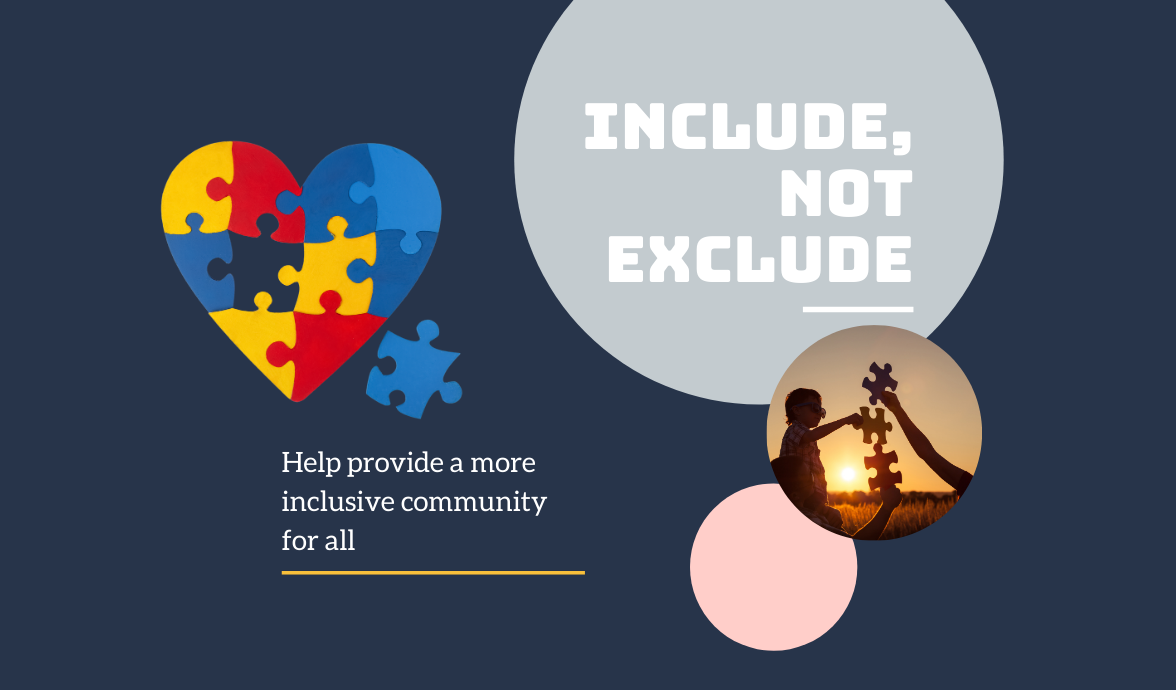 It's fair to say that every business in Miami is planning the reopening of our city after the pandemic. Wherever the conversation leads, it seems everyone is striving to enhance their business following reopening. Case in point, I've heard a lot about investments in Artificial Intelligence technology and I agree it will be remarkable to see our city grow in that capacity. However, not every company will be in a position to implement AI technology and as chair to the City of Coral Gables Advisory Board on Disability Affairs I would be remiss to not mention that there are populations with unique skill sets capable of doing similar tasks. In fact, I have been sharing this video about companies seeking out potential employees with autism, with so many individuals in our city in hopes that I can, at the very least, spark a conversation that will lead to solutions. Why? The truth is I had no idea that the CDC reported 1 in 54 kids are diagnosed with autism until I stepped up to my position as chair to the City of Coral Gables Advisory Board on Disability Affairs. That's a substantial number of kids that will eventually hit the working force, and when I found out about 85% of those individuals are unemployed, I thought I had to at least try to do something.
Quite frankly, at this time when so many are planning to re-establish their businesses, why not consider helping those in need. My dream is for businesses in our city to find alternative ways to test the aptitudes of individuals with disabilities, like autism, so companies can find ways to acclimate them to the work force. I'm always a bit shocked when people think of autism as rigid, if you really think about it, they are having to adapt EVERYTHING to live in our world. Understanding their needs is the first step towards success making it possible to implement programs within local companies to find the best practices for successful transition to the general work force.
I understand for this to succeed all community stakeholders need to be on board, especially employers. Like everything, it all starts with a conversation. The first step to inclusion of the disabled community is understanding our shortcomings as a society. I close on this note, when society bands together, hope becomes reality, and reality touches lives in need. For those on the autism spectrum, a dose of reality is greatly needed, and who knows how those individuals will touch your life and improve the future.