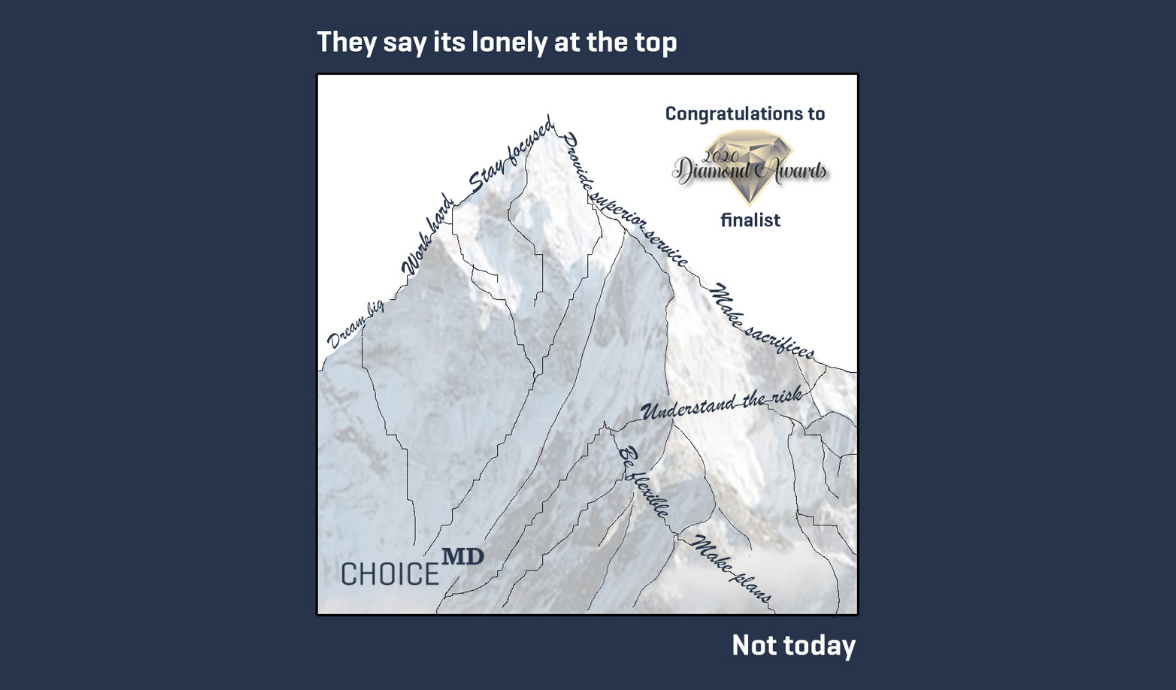 I wish I could say I did my research and picked the best Chamber of South Florida to focus on when launching Choice MD but I'll be honest – it was by kismet.
So many things have led and drawn me to the City of Coral Gables that it feels that way and I must have done something right because everything about this city is AMAZING! The City deeply cares for their community with over 30 advisory boards from everything including historic planning to disability affairs and countless individuals that work diligently in their best interest. It is a city that really cares and strives to be the best at everything they do and they are most definitely successful at it.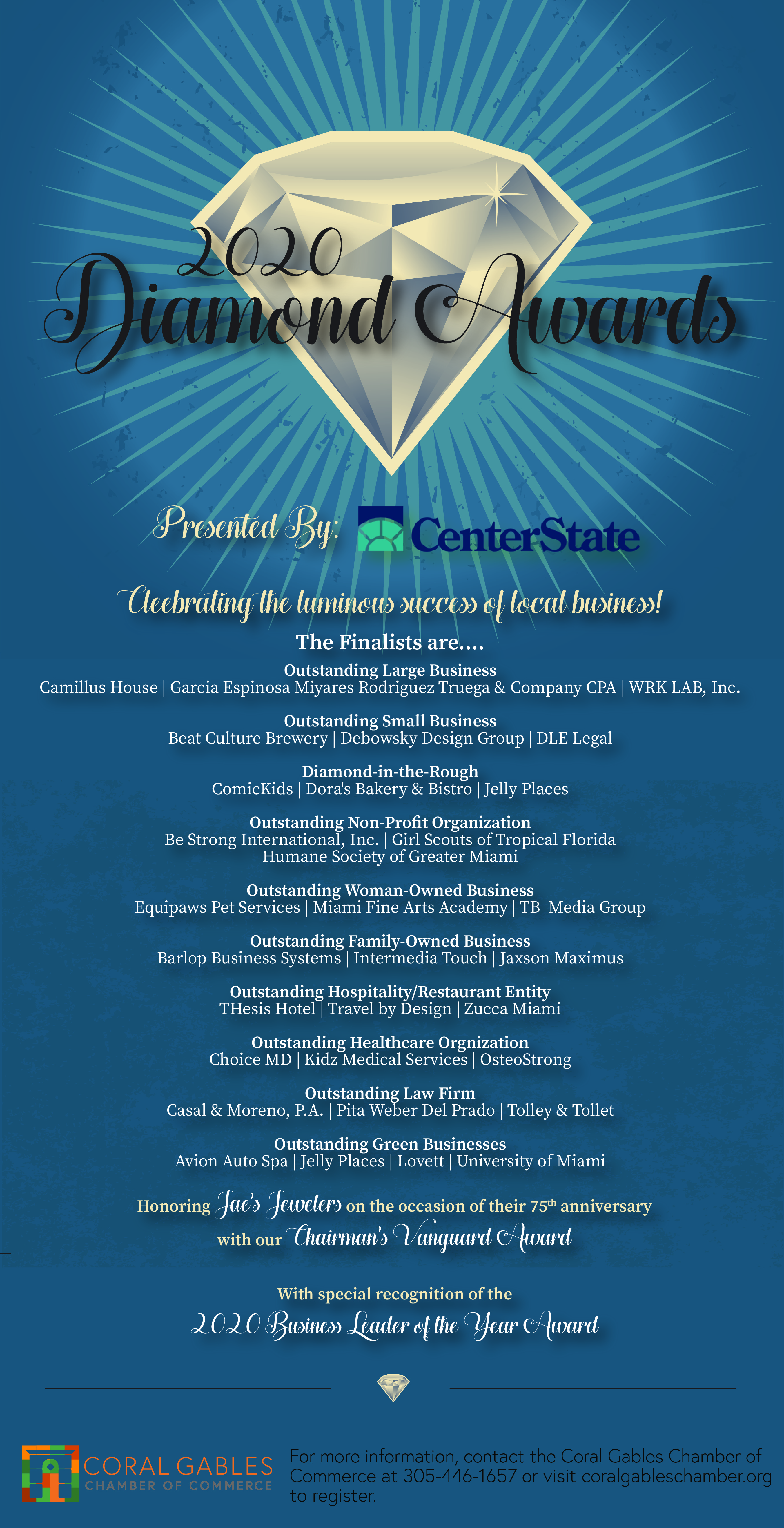 All the more reason I am so incredibly honored that Choice MD is a finalist for the most prestigious award from the number #1 Chamber in all of South Florida. I am humbled as the work I've done in the last year is just the tip of the iceberg so to speak. Just yesterday I got a reminder on my phone with screenshots from 10 years ago of different iterations I was exploring for the Choice MD logo. A concrete reminder of how Choice MD is something I have dilligentely worked at in between the tasks of new motherhood through today with my now 6 year old daughter.
That said, I already feel like I won just by being considered as a nominee. Whoever does win, I know it is so well-deserved and that I stand among amazing companies that are where they are today through dedication and hard work. Congratulations!!