Back to blog
My Solution to Educating my Child During Covid-19
I get asked quite frequently what my plans are for school during the pandemic for my 6-year old. It's a fair question, my MS puts me in the vulnerable population, I have my own business, I'm married to a scientist, and my daughter is the only child in the house.
That said, before giving any helpful tips I always challenge the other parent to first prioritize their points. For me, health comes first. Providing my child with some resemblance of a normal life with social interaction was a very close second. Admittingly, academics was last on my list (and I'm pretty sure I just bore a hole in my husband's heart) - he is the associate director of the MD-PHD program at the University of Miami. Hear me out, my child is going into first grade and I feel confident we can enforce a lot of the lessons through games. Ask me how I feel about this in 3 months.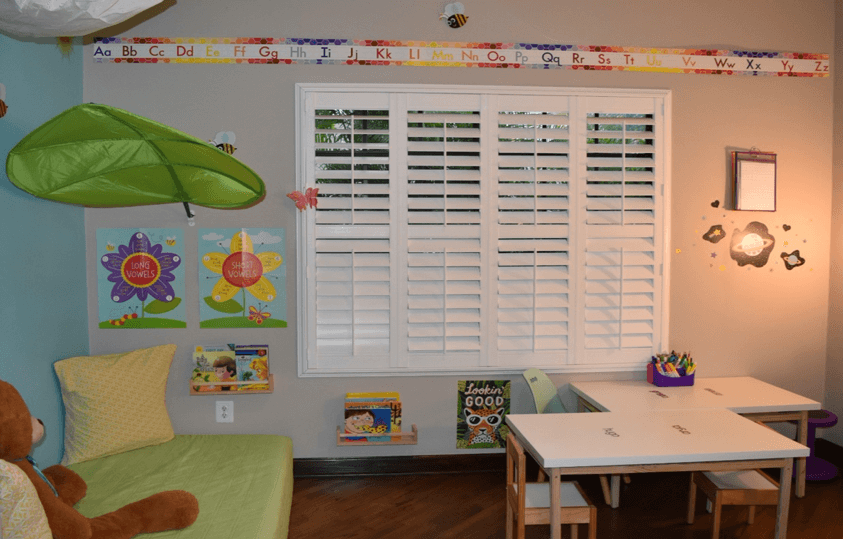 Clearly, the Covid-19 situation is forcing us to get creative. We needed to figure out a better solution and I thought about it all night. I wanted something that would fit the circumstances of my family. That doesn't mean that what I plan to do is what everyone else should do. We do not all have the same opportunities and all have different needs. My child is young - she is starting 1st grade - which simplifies some aspects and complicates others. Clearly there is not a single solution to fit every situation.
My point is this, we need to find a balance of academics and social interaction with safe parameters. Very early on we knew that we were going to enroll our little one in virtual learning. From a scientific standpoint having our daughter interact openly with other students, albeit with a mask on, was going to be too high risk. It also seems very challenging to expect a child to wear a mask properly throughout the entire school day.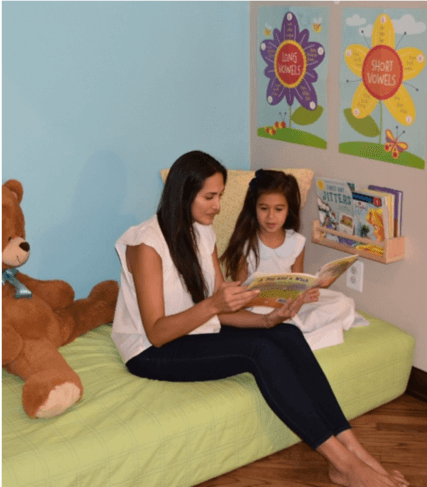 I woke up the next morning and asked my step daughter if she had any friends who had lost their job, and she did. So many people have lost their jobs during this pandemic. I wanted to look for someone that has a similar pandemic control philosophy and who is interested and qualified to tutor while assisting with virtual classes. The next step would be to figure out how much it would cost to sustain that person for an entire month. I say sustain because we need to ensure they wouldn't have to get a second job to make ends meet. What's the point of that? I know what you're thinking right now, you can't just trust anyone to teach. True, but we found someone who is really motivated and I'm willing to give it a try. On top of that, I've been doing a good amount of research and I've found a website, https://www.teacherspayteachers.com with loads of resources and in times like these, we should also help out our teachers.
We were determined to find a group of kids whose parents were living under the same conditions and equally desperate for a solution with kids the same age. In this case, the saying "birds of a feather flock together" holds true, and I had a few close friends whose kids were also enrolled in the Miami-Dade County Public School System and we are all very fortunate and blessed to be in a position where we can pool resources to incur this expense. I recognize that we are privileged and my heart goes out to those families that cannot afford this resource because this will only further increase the educational disparity that already exists in our community. For safety reasons, we capped our group at 4 kids/families to keep our social circle small and potential exposure to Covid-19 limited.
This school year will be a memorable one for so many reasons and at this point we are all walking into it with faith that we've taken as many precautionary measures as possible to make it through safely. I'll be honest, at times it feels like I'm using my daughter's school as an excuse to also open up my own social circle. If there's one thing I would like people to be cognizant off it's that those of us in the vulnerable population always have it a bit tougher.