Special Education School: How To Choose the Right One for Your Child
5 Tips To Choosing a Special School for Your Child
One-third of children not attending school are those with disabilities, according to Handicap International. To find a special education school that fits with your child's needs, we have some tips for you!
There are several things to consider when searching for a special school for your child. Let's take a look at how you can find special education programs in the Miami-Dade area.
1. Look into Special Education Programs
Special school programs concentrate on the different special education needs for every child. Certain programs may help your child more than others.
Consider what kind of programs would work best for your child. You can ask yourself what areas you believe your child needs more help in. For example, many special schools have programs specifically for autistic children.
Areas that special needs schools focus on for children with disabilities include:
Cognitive
Physical
Speech and language
Visual impairments
Mental health disorders
Sensory
Many special needs schools offer programs that focus on development and life skills as well. While many special education schools have several different programs to choose from, some schools only offer a few. To get a better understanding of what special programs are offered, visit the schools website to learn more about how their programs work.
2. Visit Special Needs Schools in Your Area
Visiting schools is a great way to figure out if it is a good fit for your child. Ask for a tour of a classroom to get a feel for the environment your child will be in. You can also talk to the teachers about the type of approaches they use to support students.
Figure out how teachers and administrators handle behavior issues during your tour. Ask what steps they take to make sure your child has a safe learning environment.
3. Ask What Extra-Curricular Activities Are Offered
Most special needs schools have extracurricular activities that supplement certain disabilities. Take note of the different activities that are provided to students. Extracurriculars could include physical education and the arts.
These activities help students learn skills outside of regular coursework. It also encourages students to be creative and find new interests. Most schools do offer extracurricular courses, but special schools that have low funding may not have as many.
4. Join a Community Forum
Sharing experiences about special education schools and teachers with others can help. Community forums can give you recommendations for the special schools in your community.
Connect with others in your community at Choice MD to learn about others' experiences.
5. Compare Special Needs Schools to Public Schools
Public schools form an Individualized Education Program (IEP) with teachers and parents. IEPs help teachers and parents create a specialized plan for the child. The goal is to figure out what areas the child needs extra support.
IEPs keep track of current performance and create goals. The form also includes special services that are provided. These forms can help teachers and parents coordinate for the best interest of the child. Some public schools offer amazing special education programs, but others might not have as many support staff or resources available.
Students with special needs benefit greater from small class sizes. When classes have more students, it's difficult for teachers to spend a lot of one-on-one time with every single student.
Special schools may have more teachers with specific special education qualifications than public schools. There are also more accommodations for children with disabilities at special education schools.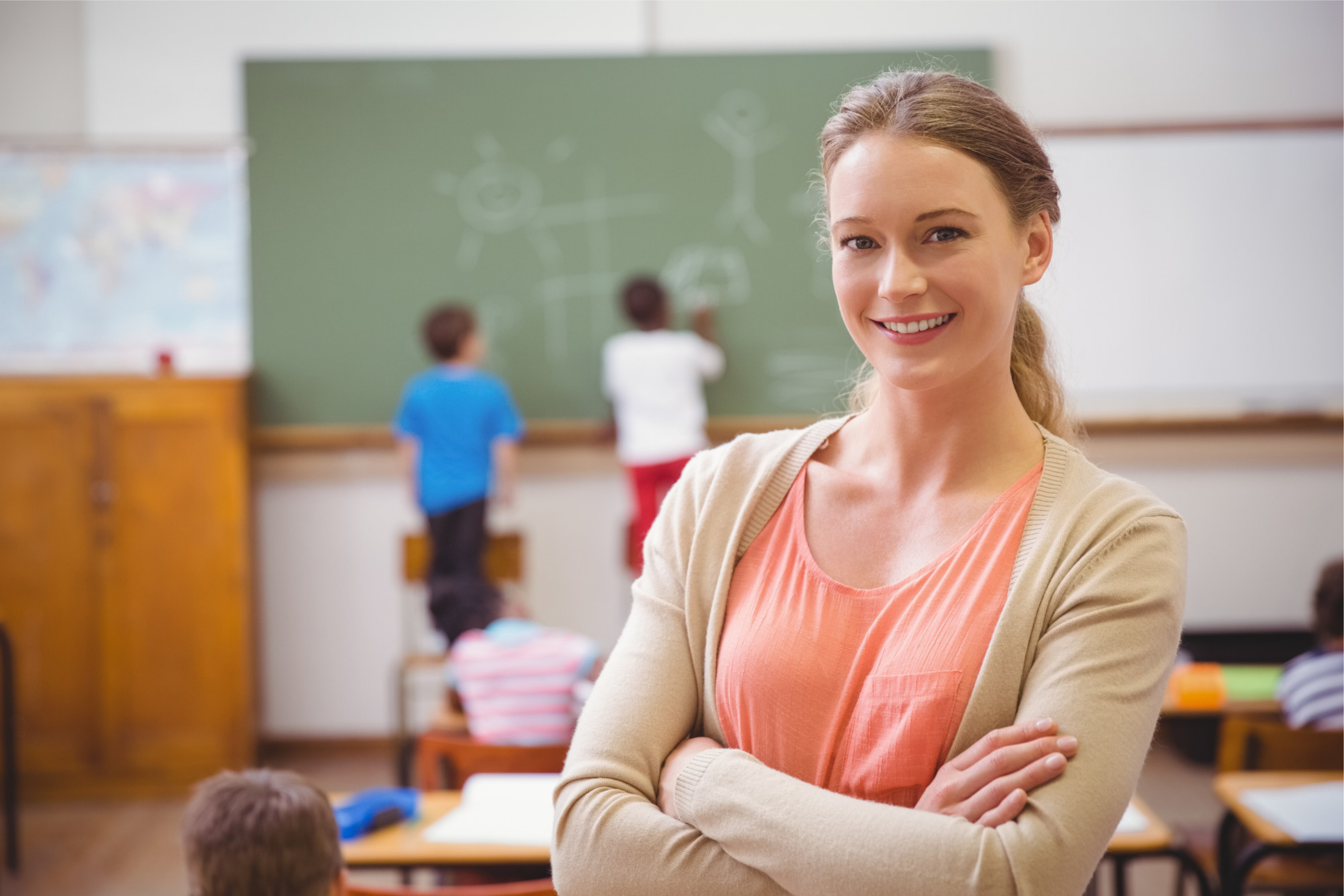 Special Schools in Miami-Dade County Area
If you're looking for a special school located in the Miami-Dade County area, we've got you covered. Take a look at some of the specialized schools that can support your child's education.
1. Marino Campus
Marino Campus is a postsecondary educational institution. They specialize in offering programs for young adults with developmental disabilities, including autism.
Marino campus helps teens and young adults move into a career field. The coursework helps students learn about independency and life skills. Some programs of study include hospitality, computer technology, and business office support.
2. Carpe Diem Academy
Carpe Diem Academy offers several special education programs for children with developmental disabilities. This includes different therapies, such as speech and language, physical, and cognitive. They also focus on behavioral health.
3. Our Pride Academy
Our Pride Academy is a non-profit school in Miami, Florida. The academy specializes in providing support for students with developmental disabilities. This school offers several programs for elementary, middle, and secondary education. Adult and athletic programs are also available.
Elementary class sizes are small with no more than 10 students per classroom. Elementary and middle education programs have a student to teacher ratio of 5:1.
4. Golden Horizon Academy
Golden Horizon Academy is a K-8 private school that serves students with autism. The academy determines the best instructional plan for each child.
The learning environment at Golden Horizon Academy is student-centered and teachers are facilitators. This means that it focuses on developing the interests and creativity of students.
5. Atlantis Academy
Atlantis Academy is a K-12 special education private school. This school works with students with various disabilities, including autism, emotional and behavioral, and intellectual.
Students that struggled before in public schools get extra support at Atlantis Academy. Teachers at the academy provide specialized instruction to help every student succeed.


Find the Best Special School in Your Area Today
Searching for a special education school can be overwhelming. We're here to help you narrow your search.
Visit the Choice MD directory to find Miami-Dade county special schools today.