The Importance of Getting a Routine Physical
A survey of healthcare utilization found that nearly one-third of people in the United States reported avoiding going to the doctor, even if they thought it was necessary. Regular visits to the doctor are essential for your health and can help you identify and treat issues before they get worse.
If you don't visit your doctor each year for a routine physical, then it is time to start! Do you want to learn more about the importance of preventative healthcare?
Keep reading this guide for the top reasons why you should get a physical every year.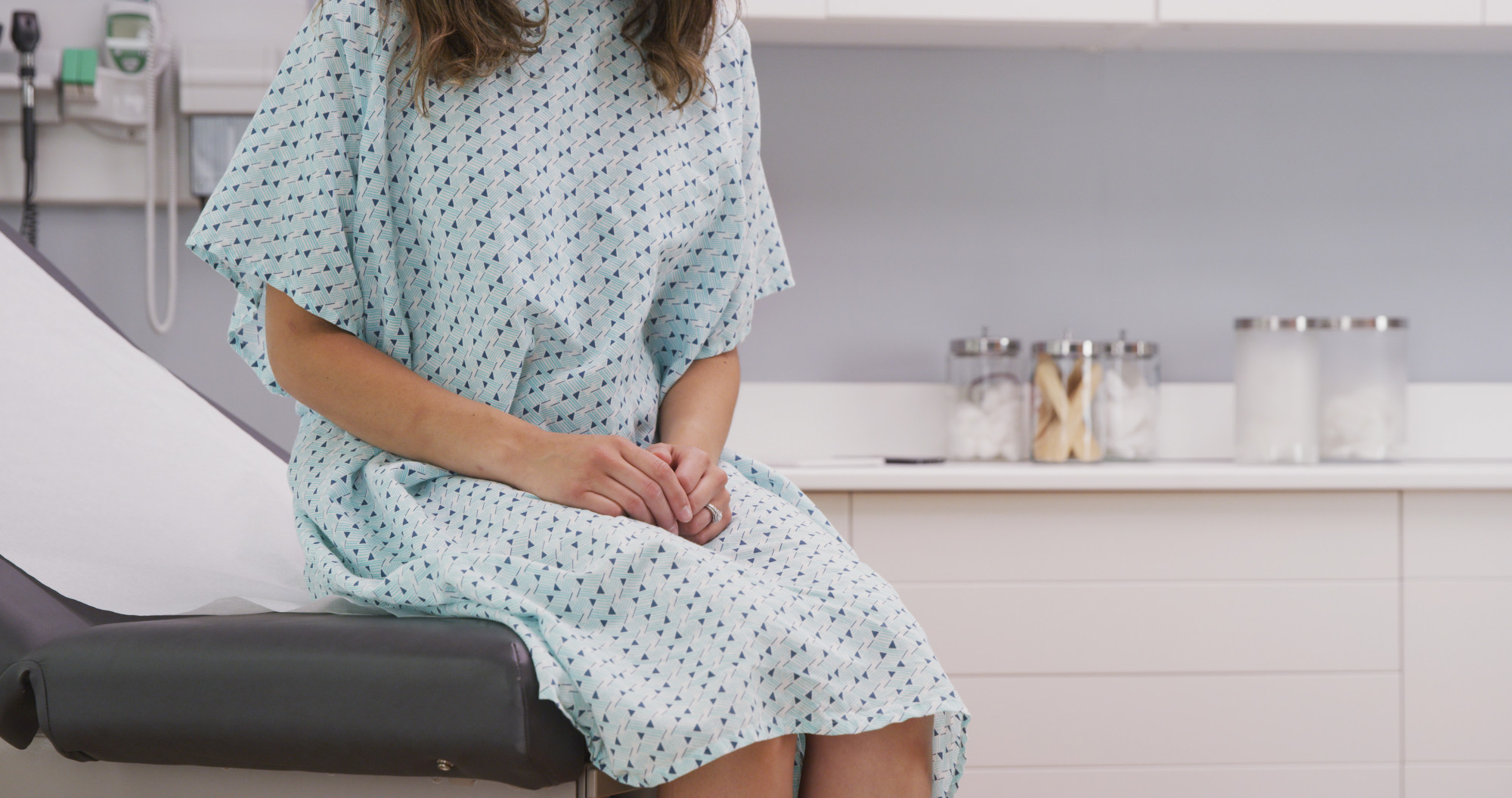 Assess Your Overall Health
One of the biggest benefits of getting a routine physical is that it allows you to assess your overall health. Often, you may not know something is wrong until you start to show symptoms.
However, your doctor will do many different medical screenings and tests during your appointment that will help you learn more about your current state of health.
Typically, you will get a blood pressure screening, a cholesterol screening, and a blood glucose screening. These will identify underlying conditions you may have, even if you don't have any symptoms.
If you have any other medical screenings that you would like, you can also request that your doctor provide them during your appointment. For example, you can get a screening for cancer, especially if you have additional risk factors for developing cancer.
Update Your Vaccinations
Another reason why annual physicals are important is that it provides you with an opportunity to update your vaccination.
There are many vaccinations you can get to prevent certain diseases. However, most vaccinations require periodic booster shots to offer you the best protection. If you aren't sure what vaccinations you need, your doctor can help you get up-to-date on all of your vaccinations!
These can range from flu shots to COVID vaccinations and more.
Create a Relationship With Your Doctor
When you visit your doctor each year, it will also allow you to create a relationship with them. While many people avoid visiting the doctor, your doctor is your healthcare partner.
If you have had several appointments with them and have gotten to know them, it will be easier for you to get the treatment you need if something else comes up with your health. It will help you be more comfortable when you need to treat specific problems!
Ask Questions
A physical is also the perfect time for you to ask your doctor questions. If you have a health question that has been bothering you or if you simply feel like something is off with your health, you can talk with your doctor to get their opinion.
This is a great benefit, as these questions you have about your health may not warrant scheduling a separate appointment.
If you know that you have questions for your doctor, make sure you write them down before you visit the doctor! This way, you will not forget what you wanted to ask your doctor and you will be able to discuss all of your questions and concerns.
Assess the Risk for Future Health Issues
Even if you are in perfect health currently, getting a routine physical will allow your doctor to assess your risk of developing future health issues. Because your doctor will run different screenings and tests, they can help you identify signs of disease that are not visible to the naked eye.
These types of screening can help you take action to improve your health. For example, if your doctor says that you are pre-diabetic, you can improve your eating and exercise habits to prevent your health from worsening.
Detecting these problems in advance can give you more control over your health.
Track Health Conditions
Getting an annual physical will also make it easier to track your health conditions. If you have been diagnosed with a disease or a chronic illness, you can use your annual physical to see how much it has progressed or changed.
Plus, a physical exam can provide you with a baseline to track the onset of chronic health issues.
For example, it will allow your doctor to test your blood pressure, blood sugar, and even your cholesterol. In your future appointments, your doctor can perform these same tests to see how your health has changed and to determine how your treatments need to change.
Get Advice for Maintaining a Healthy Lifestyle
Finally, when you visit the doctor regularly, they can provide you with advice that will make it easier to maintain a healthy lifestyle. Your doctor is an expert in their field and can be a professional guide that you can turn to for advice.
Rather than trying to self-diagnose the issues you have, you can talk with your doctor to see what the best course of action would be.
They can help you make simple changes to your life that will go a long way to improving your health and your quality of life.
Planning to Visit the Doctor? Schedule a Routine Physical Today
Getting a routine physical is a great way to keep track of your health and avoid unnecessary health problems. Learning more about each of the benefits of a regular doctor checkup can help you get the healthcare services you need!
If you want to get a physical, Choice MD can help! We make it easy to find local doctors so you can schedule your next physical.
Check out our website today to find a local doctorand to get updates on the latest health news and tips.