Back to blog
Coral Gables Summer Literacy Festival Combats the "Summer Slump"
It is common knowledge that the pandemic has created many challenges for learning this school year, online learning is not for everyone nor is every teacher capable of handling a class of online learners.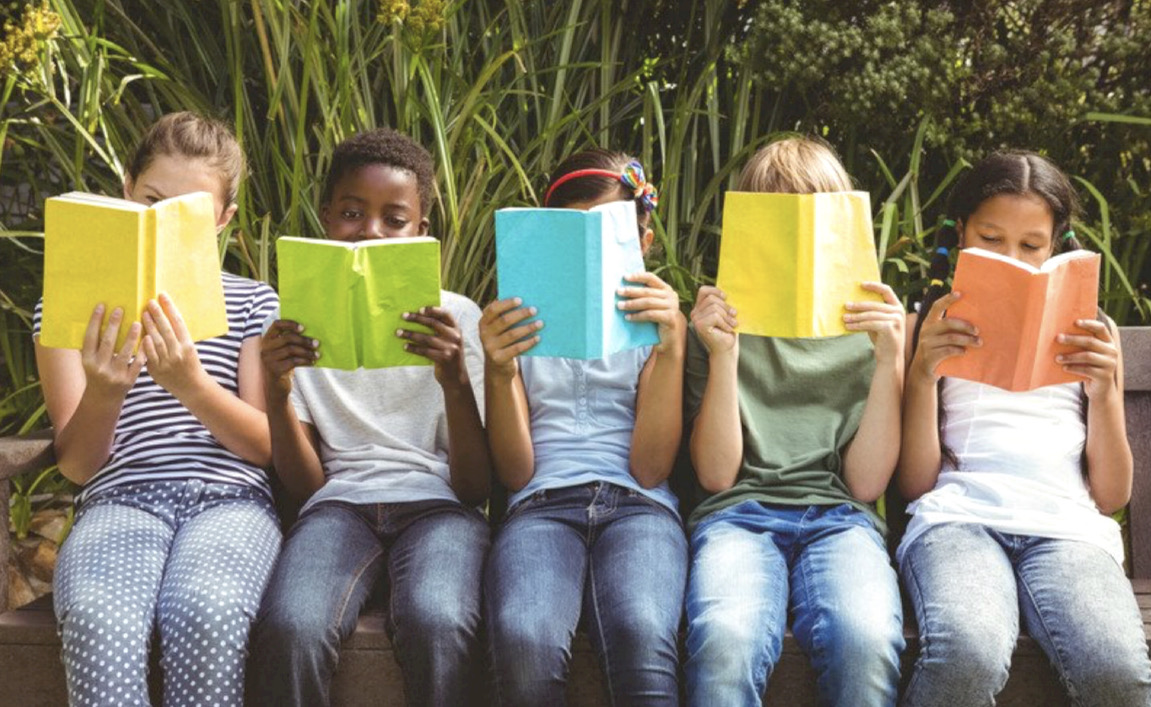 So, it is no surprise that the inconsistent opportunities and forced novel approach have resulted in some very surprising and alarming statistics. Lissette Alves, assistant superintendent over curriculum and instruction, said results from January diagnostic tests taken by students in Pre-K through third grade show that an average of 43% are below grade level in reading and 54% are below grade level in math.
These statistics, if confirmed, only tell us that without extra effort life will be more difficult when students return to class in the fall. These assessments were made in January and do not include the effect of the "summer slump", while there is some question as to how real or significant the "slump" is, many students do take a step backward and each year time is spent early in the school year to catch everyone up.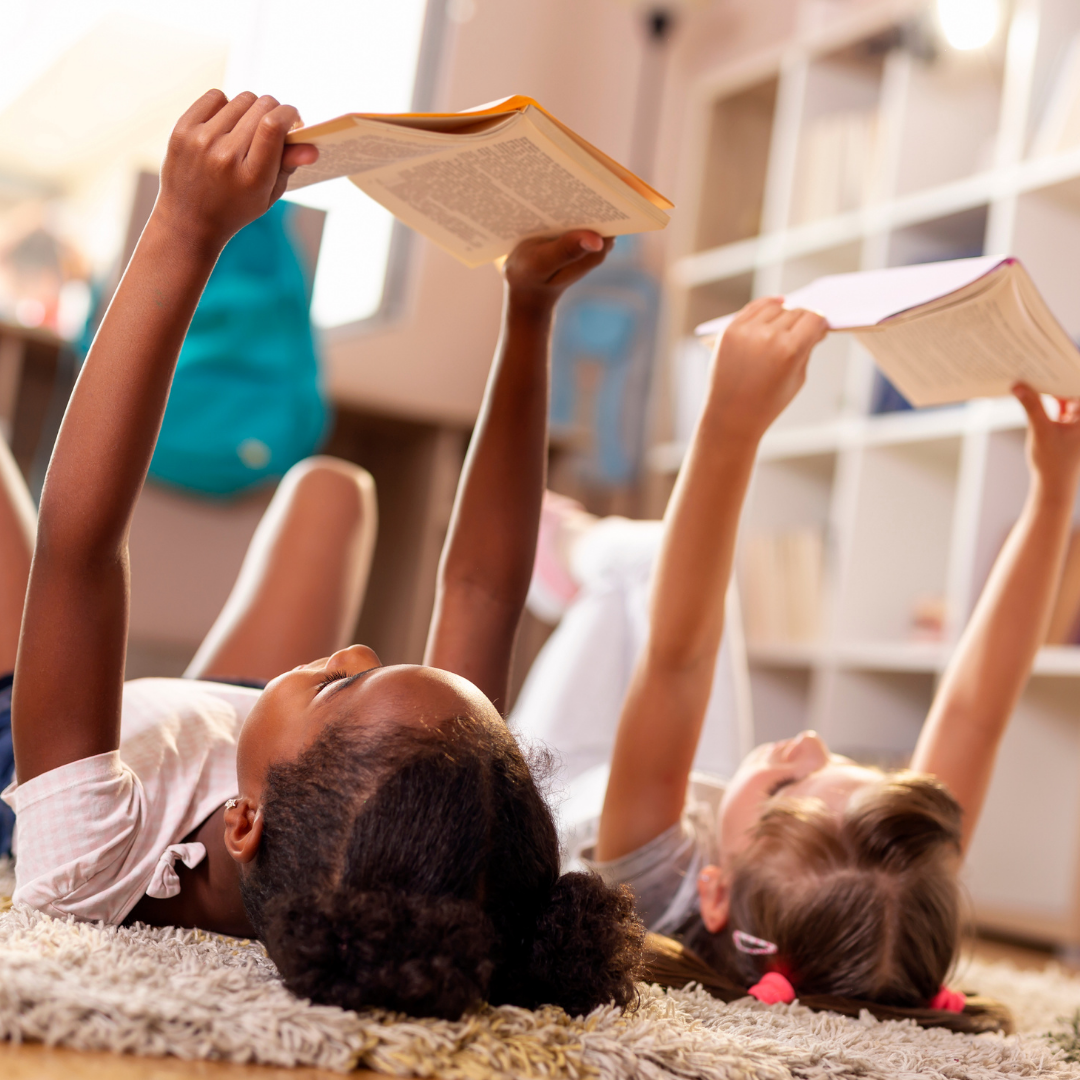 This year because of the pandemic, there is some help coming from the school district in the form of:
Ramped-up summer school program
Additional instruction for those behind in reading
Extra help for mental health and social/emotional learning
However, the education of all children and not only those that need extra help shouldn't be left solely to the school district. The community, parents, family, and friends need to step in and assist, especially during the summer. Fortunately, there is help available both locally and online. Locally, Coral Gables is holding a Summer Literacy Festival that will highlight local helpful resources on Saturday, May 29 from 11 am to 4 pm. Choice MD will be participating, so come by and visit our booth! Also, many of our non-profit partners will be there sharing more information about free programs for helping children through this difficult time.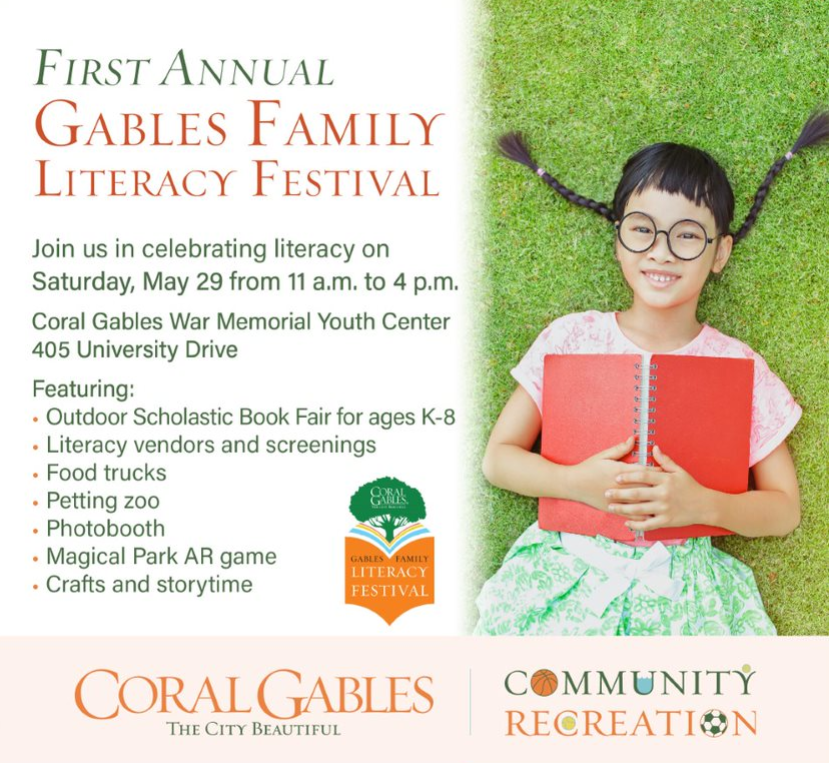 Check out the map below for the Coral Gables Family Literacy festival!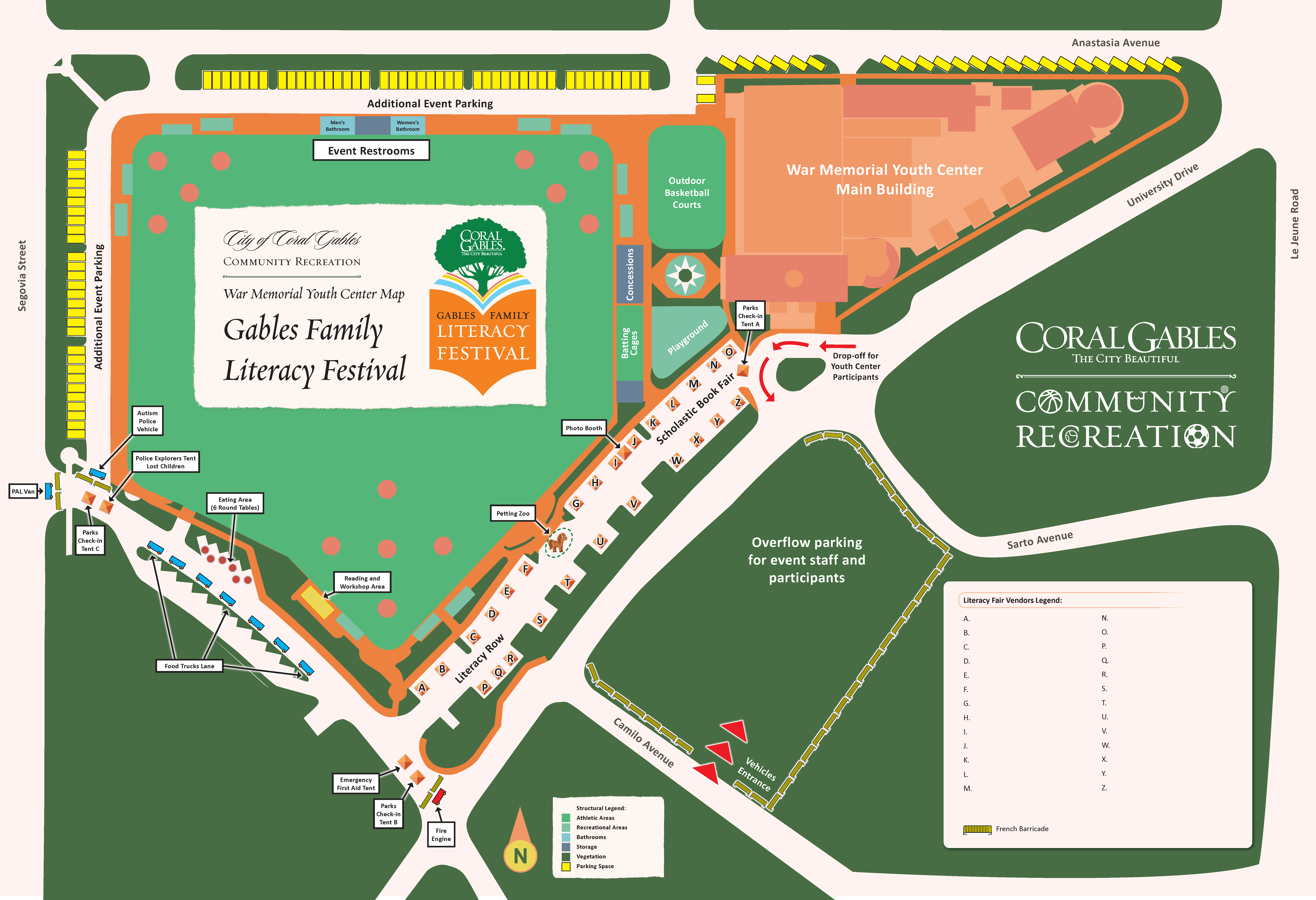 Some online resources are:
For math
Free electronic books
Fun activities to keep children engaged in learning.
For Autistic Children